My Services
I have more than 20 years' experience with advising university leaders on research policy. I have worked with researchers on research projects, getting funding from private, public, national and international research funders
How Do I Know If I Need ResearchAdvisory.eu ?
Research policy advisory
I was in charge for a number of major change processes in universities. I established CURIS which is today one of the most used Research Information Systems globally, PURE. I was in charge for the academic merger process, within the merger of three major universities in Copenhagen involving more than 1200 researchers and 13 research groups for more than a year. I established a central research support office at the Technical University of Copenhagen. I have been advisor for the European Commission.
EU Funding advisory
I am expert on the EU-framework programmes with a special crunch on ERC and Marie Sklodowska Curie grants. I have advised on 50+ ERC and 80+ MSCA applications. I have been involved in more than 15 large EU project applications. I was myself PI in EU, COST, ERASMUS and Regional Funds projects. I can help applicants up to 90% the rest is the quality of the research idea and the qualifications of the applicant.
Do You Only Work with Universities
My expertise goes beyond research and higher education. I have been working with climate change, sustainability, local and municipality development.
Do You Offer Ongoing Consulting Services?
I have been working with a large number of change proceesses, both in universities, organisations and local municipalities. My toolbox is packed to facilitate any long term process.
Other funding services
I work with fundraising for NGO's for more than 20 years, and have experience with applications for social and environmental projects and activities, with an extremely high succesrate. Contact me for further details.
About Jan Andersen
My Story
Already as a student of Computer Science I realized that my role was to be the one who had the greater overview. Additional studies of Philosophy and Danish Language gave me the tools to work with conceptualization of complex problems. I always had an international perspective and was catapulted directly into the University of Copenhagen to establish one of the first research support units in Denmark. This has led to an amazing journey, where I have been working with some of the worlds most outstanding researchers, research politicians nationally, in EU and international: I have been a distinguished guest at universities as Stanford, Harvard, Yale, Berkeley, Peking, Oxford, Osaka, Cambridge, Cape Town, Moscow, Lublin, Kaunas, Limoges, Bologna, Braganza and many many more. I love training newcomers in research administration as well as working with strategies in ministries.
Beside the global network of research management, I have always been engaged in the local community and social activities in Denmark. 
Institutions & People & Projects I've Worked With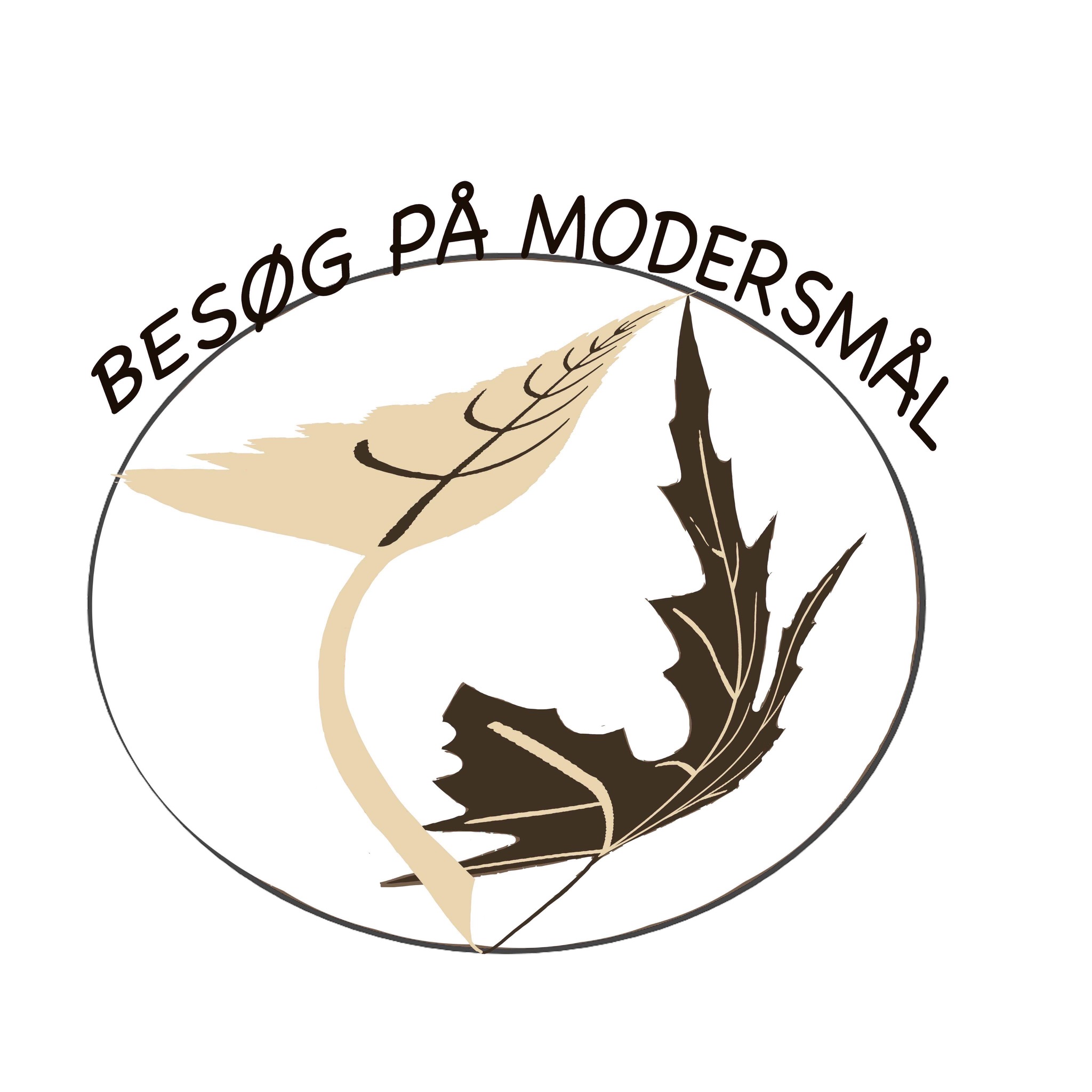 Research Management
Research Management: Europe and Beyond addresses the myriad responsibilities related to research management and administration. The book incorporates narratives from those working in the field to provide insight into the profession. The book also offers a unique perspective on the topic by incorporating global perspectives to address the growing interdisciplinary nature of research collaboration.